The days are getting shorter, the thermometer hardly reaches 8 degrees… No doubt about it, winter is here and Skin care is important ! We can see this in front of the mirror by simply analyzing our skin: in winter, it becomes drier, more reactive and more fragile. But why does our skin react like this? How can we protect it? Here are our tips for protecting your skin from the wind and cold.
We often think about taking care of our skin and adopting the right reflexes to protect ourselves from the sun during the summer. In winter, however, we tend to neglect our skin, forgetting that cold and humidity put it to a severe test.
The cold attacks your skin by breaking down its hydrolipidic film. This film, which is made up mainly of sweat, sebum and water, covers the entire surface of your skin and protects it like a shield against external aggressions. It is thanks to this film that your skin remains supple and hydrated.
In winter, under the effect of the cold, blood circulation slows down on the surface of your skin, leading to a reduction in the production of sebum by the cutaneous tissues: your skin dries out. This phenomenon is exacerbated by temperature differences between heated houses and winter air.
Faced with the cold and wind, your skin becomes dry, tingling and tight. Faced with this reaction, simple skin care habits adapted to your skin type will help it get through the winter season without damage.
Why does winter make your skin more fragile?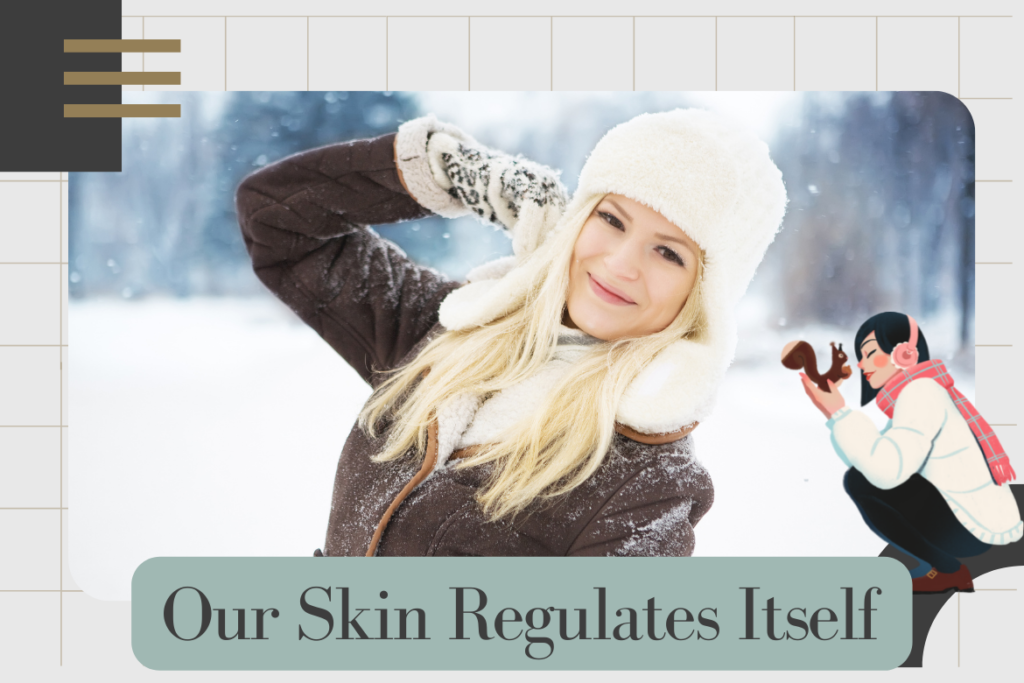 As you have probably noticed, since it started to get cold again, your skin is more sensitive. It feels rougher to the touch, but also more reactive when rubbed, or simply when you clean it. But why does our skin become so fragile when it's cold?
In winter, the wind and cold temperatures accentuate the natural evaporation of water from the skin tissue. Indeed, our skin regulates itself: it evaporates water in the tissues, but also keeps a quantity necessary for its health and comfort. If the skin is not protected from wind and cold, it no longer has enough water: this is dehydration.
In addition, the alternation of hot and cold when we go out, as well as the tendency to take hotter showers or to turn the heat up too high, contribute to weakening the hydrolipidic film. This last one is the barrier of the skin against the external aggressions. It is made up of equal parts of water and lipids. If the skin is dehydrated, it thus loses partly this "shield" and receives the aggressions of full force.
The skin then starts to redden and tighten. In the most severe cases, it can present small patches of desquamation, often on the cheeks. Lips and hands, which are fragile and particularly exposed to the cold, are also affected. It is therefore imperative to protect your skin from the wind and cold!
To Read :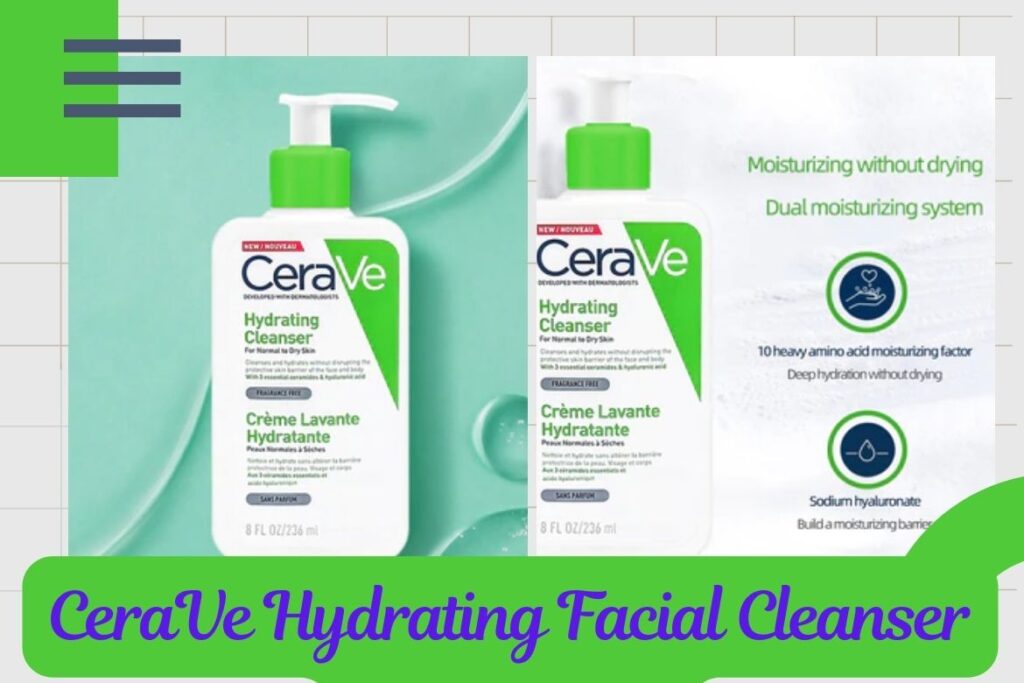 How to protect your skin from wind and cold?
This winter, there is no question of leaving your skin defenseless, it must be soothed and strengthened. Here are our tips for protecting your skin from the wind and cold.
1. Moisturize your skin from the inside
Much of the water in our tissues comes from the water we consume. In winter, without being especially hot, we naturally tend to drink less than in summer. However, we must continue to hydrate ourselves and our skin from the inside. It is recommended to drink an average of 1.5 liters of water.
If you find it difficult to drink so much, vary the pleasures: think of herbal teas and green teas, which can have beneficial effects on the skin depending on the plants used.
2. Adapt your skin Care routine with more gentle care products
If your skin is weakened by the cold, you need to adapt the care you give it to treat it gently. When it comes to makeup removal, choose gentle formulas: a creamy cleansing milk or a vegetable oil for skin with a dry tendency; a micellar water for skin with an oily tendency.
As for cleansers, avoid soap and overly aggressive cleansing gels. Opt for a light cleansing foam and avoid mechanical scrubs. If you want to exfoliate your skin, use only a gentle chemical scrub with fruit enzymes. It gently exfoliates the skin without sensitizing it.
3. Apply moisturizing and nourishing masks
After exfoliation, you can apply a moisturizing and/or nourishing mask. Exfoliation opens up the pores and unclogs them, to help the mask penetrate. A good tip to boost the effects of your treatment!
To protect your skin from the wind and cold, choose a mask rich in moisturizing and nourishing ingredients. It will soothe the skin, but also reinforce its hydrolipidic film more durably. Do not hesitate to use your mask twice a week, in addition to your moisturizer, if your skin is particularly dehydrated.
4. Is vegetable oil a good idea?
Vegetable oil is a very interesting natural treatment in our skin care routines. Protecting your skin from the cold with a vegetable oil can be a good idea, under two conditions:
If the skin lacks lipids, and if it is not simply dehydrated. Vegetable oils essentially provide lipids and do not hydrate the skin. If they contribute to reinforce the hydrolipidic barrier, it will not solve a case of dehydration.
If the vegetable oil used corresponds to your skin type.
So which oil to use against the cold? Some oils, such as coconut, avocado or sweet almond, are better suited to dry skin. For oily skin, they will be too occlusive and may lead to the appearance of imperfections. It is then necessary to privilege a lighter oil, like that of jojoba, which supports the regulation of the sebum.
To Read :
Good Habits To Adopt In Winter To Protect Your Skin From Wind And Cold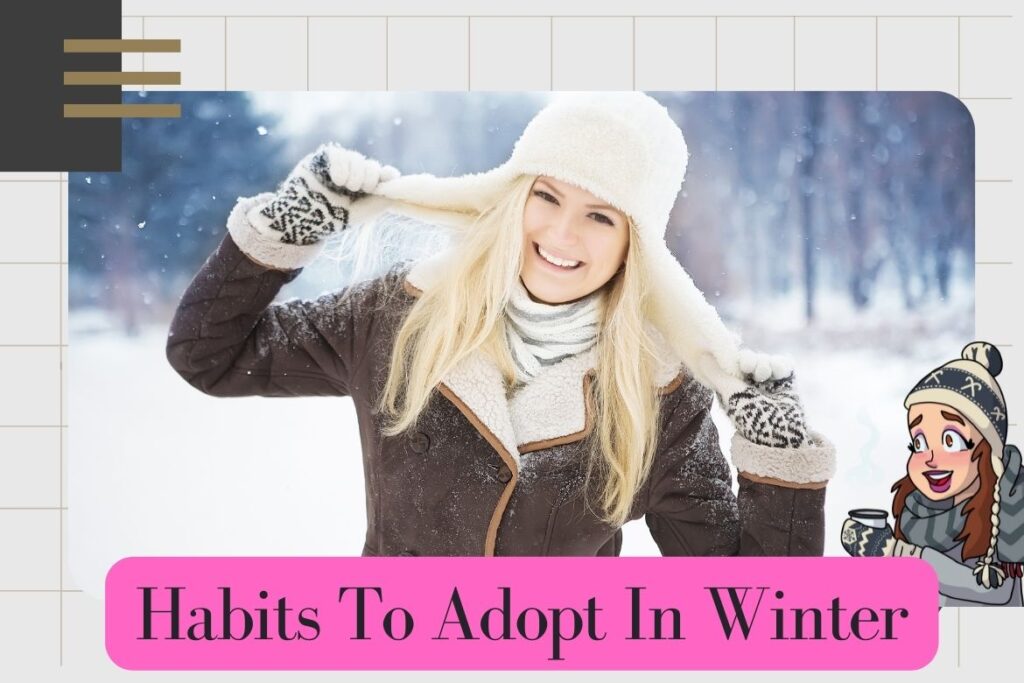 1. Limit sources of heat that are too strong
When it's cold outside, we want to comfort ourselves in warmth, even very warmth. Hot baths and showers, as comforting as they may be, contribute to weakening the skin. They accelerate the evaporation process and can irritate already sensitive skin. So stick to lukewarm water. The same goes for heating: don't set the thermostat too high, as the hot-cold contrast will weaken the hydrolipidic film.
2. Avoid irritating materials
Ah, we love our warm knits! However, be careful with the choice of materials: no more itchy wool sweaters, no more synthetic materials that encourage perspiration. We opt for warm and breathable materials, like cotton (preferably organic), or linen. Pay attention to the materials that make up your scarf and your hat, which are in direct contact with the face.
3. Protect yourself from the sun, even in winter
Even during the cold season, you should protect your skin from the sun when you go out. A light sunscreen (SPF 15 or 20) can be sufficient for everyday use on grey days. If the sun is shining, or if you're going on vacation to the mountains, you need to get out your SPF 30 to 50 sunscreen, depending on how sensitive your skin is to the sun.
4. Protect the most fragile areas
Hands and feet can be particularly dehydrated in winter. The extremities are indeed areas sensitive to the cold. We therefore think about moisturizing and nourishing them with care products specifically formulated for these areas. Lips, which are very reactive to our environment, should also be protected by applying a lip balm two or three times a day.
5. take care of your body
Also consider exfoliating your skin, taking care to choose suitable products that will not aggress your epidermis. By exfoliating, you stimulate the renewal of your skin cells, which is beneficial for the epidermis.
Rubbing with clothes dries out your skin: remember to moisturize regularly. You can opt for body balms or moisturizing and lipid-replenishing milks.
Finally, on certain rough or sensitive areas, you can apply oils and vegetable butters, like argan oil, coconut oil or shea butter. Argan oil, for example, is known for its nourishing, protective, regenerating and restructuring properties. Nourished, your skin is thus more flexible and softer.
The hands are particularly sensitive to the gerçures and can be more fragile when they are washed several times in the day. To compensate for this scouring effect, you can use a soap that reduces the risk of dryness. Also remember to moisturize them with a suitable cream, for example under your gloves before going out and at night before going to bed.
6. Nutrition: Eating well and right
In winter, it is essential to moisturize and nourish your skin. While cosmetic treatments are a great ally, don't forget that the secret to healthy skin is in your plate! For healthy skin, choose fruits and vegetables that are rich in antioxidants: they will help you fight against free radicals – one of the causes of skin aging.
Drink water: during the winter season, warm drinks are particularly pleasant because they comfort you. While ensuring hydration, they allow you to warm up more quickly. However, avoid excessive alcohol and caffeine which can dehydrate your body.
For people who are particularly sensitive to the cold, it is sometimes advisable to take magnesium, vitamin D or sulfur before or during the winter: talk to your pharmacist or doctor, they will both be able to advise you.
All these treatments will help you have a beautiful skin in winter… and therefore a radiant skin for the beginning of summer!
To Read :