As if by a miracle, the beautiful days have finally decided to show their skin! While our beautiful country has switched to summer temperatures, your skin has remained in winter weather: it lacks collagen, firmness, and tends to dehydrate. But don't panic! Skin that lacks elasticity is not a fatality: discover our 10 key tips to firm and tone your skin.
When your skin lacks elasticity, and you feel that your body is less toned, that it is flabby, then we talk about loosening of the muscle mass. This very frequent symptom can be due to successive weight changes that your skin has difficulty assimilating, or simply to a poor lifestyle. On your body, this translates into the sudden appearance of love handles, as well as less firm buttocks and stomach.
However, a few simple rules are recommended to quickly regain a toned skin, whether in your diet or in your cosmetic care.
Indeed, the benefits of marine cosmetics will be your best allies to firm up your skin: seawater is rich in nutrients and allows your body to eliminate toxins; as for seaweed and mineral salts, they naturally tone up the skin.
Follow our 10 tips to get a toned skin, and be ready for the summer days!
Adapt your beauty routine for a firmer, more toned skin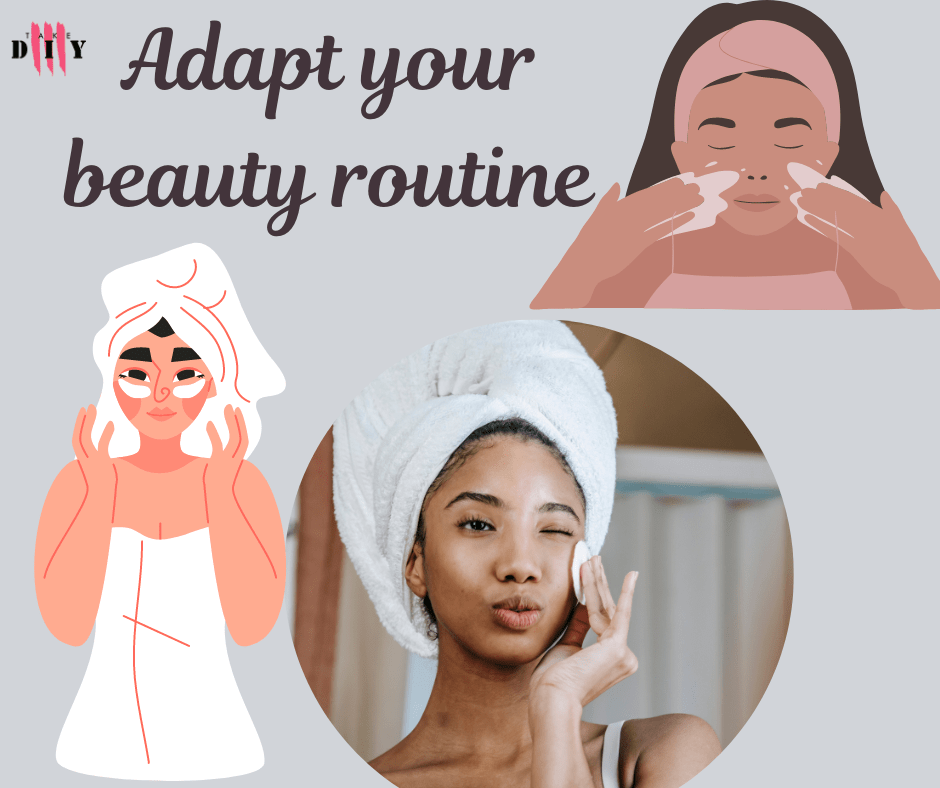 1 A scrub to renew your skin
This is the first treatment to recommend when you want to firm up your body: exfoliating once or twice a week eliminates dead cells and cleanses your skin thoroughly. After application, it will be soft and ready to receive an intensive firming treatment.
2 Rejuvenate your figure with a toning cream
After exfoliation, applying a toning cream will leave your skin hydrated and visibly firmer. Choose one with a tightening effect for immediate results.
3: Choose a targeted treatment
By choosing a targeted treatment, you won't give your skin a break! Choose a night cream, which will act intensively on your skin, when it is most receptive to care. When applying it, don't hesitate to massage yourself or to adopt the palpate-roll method to tighten the skin and fight against skin slackening.
4 Protect yourself from the sun
Even if the sun is necessary for your body because of its vitamin D synthesizing properties, it is not recommended to abuse it. Indeed, prolonged exposure will dry out the skin and destroy its natural production of collagen. And who says imminent lack of collagen, says skin in loss of firmness.
For a visibly toned skin, choose the right gestures every day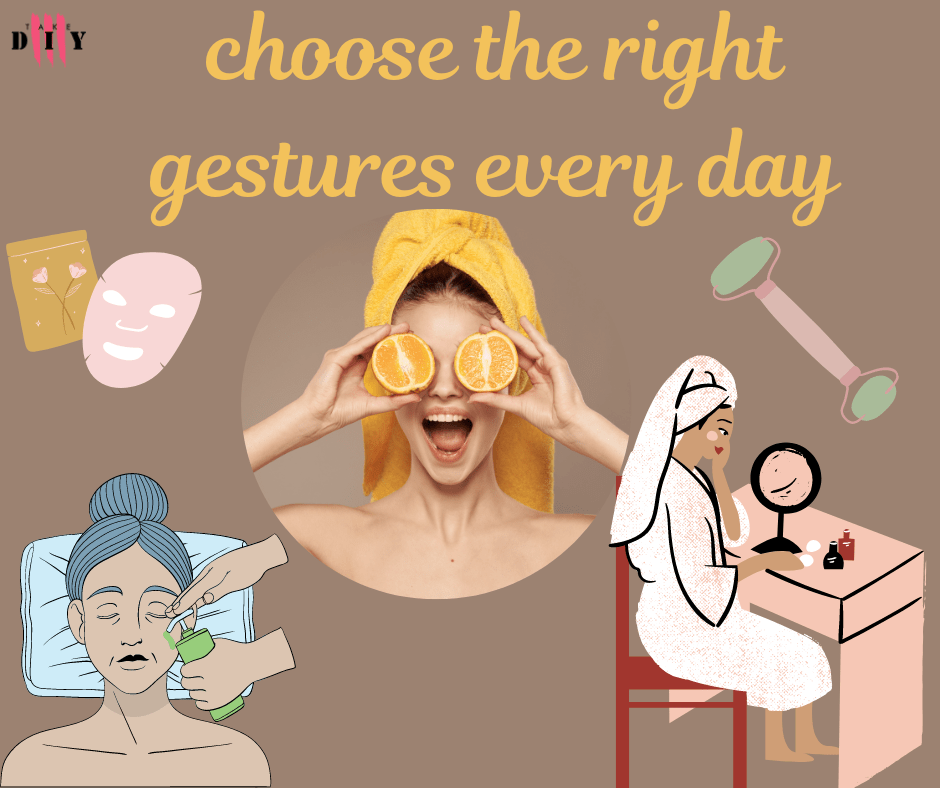 1 Adopt a balanced diet
If there are foods that burn fat, there are also foods that strengthen muscles. In fact, when you are subject to muscle slackening, it is because your body is not well balanced and your diet is not balanced enough. By choosing to strengthen your diet, you will also strengthen your muscle tone. To do this, choose good sources of protein, such as eggs, lean meats and fatty fish such as salmon. Apples are also an excellent source of protein, as they are enriched with ursolic acid, the only component that destroys fat while increasing muscle tone.
2 Focus on antioxidants
The most powerful antioxidants are found in berries and their caloric impact is one of the lowest. Antioxidants help fight free radicals, thus limiting skin aging. They are also perfect for maintaining your skin's natural collagen.
Think also of foods rich in Vitamin C, such as oranges or lemons, which will restore firmness to your skin and help you keep a flat stomach: consume them for example in the form of fruit water (cut the lemon, taking care to keep its zest, and add the cut fruit to cold or hot water as you like. Drink it on an empty stomach in the morning to boost your fat-burning metabolism, get rid of saddlebags and firm up your abdominal muscles).
3 Beware of water retention
Beware of the water retention that can be caused by eating too much food: even if indulging yourself from time to time is essential, you should know that food with a high salt and sugar content favors the irremediable loss of tone.
However, there are foods that help eliminate the water that stagnates in the body: think for example of grapes, rich in potassium, which has draining virtues. It also improves your transit, thanks to the fiber it contains.
And to stay in the summer period, you can also consider pineapple, which in addition to firming the skin by making it deflate, also promotes the elimination of cellulite.
4 Take a nice cold shower
Also known as the Scottish shower, it consists of alternating jets of cold water and hot water in the shower, especially on areas that need toning: arms, thighs, stomach. This technique promotes good blood circulation and tones the tissues of your epidermis for the day… Ideal for a quick firming up! And what could be better than a little fresh air in the morning?
5 Exercise to build muscle
If eating well helps eliminate toxins, sport, above all, helps firm up your skin and ensure that your efforts are sustained over the long term. While not all sports are equal in terms of tone, it is not necessary to have the level of an Olympic competitor… Choose dance, gym or swimming, which will mobilize your lower body muscles more.
Don't hesitate to opt for exercises to build up your abs and buttocks: a little cardio, crunches, lunges, or even the elliptical bike will help you quickly get a flat stomach and burn excess fat.
You can also opt for weight training exercises to be done at home: sheathing, Crossfit or simply doing squats allow you to work out easily without having professional equipment nearby. Invest in elastics, small dumbbells or a skipping rope and you're done!
But beware of aches and pains: remember to warm up before any physical effort.
6 Stay hydrated
We can't stress this enough, but drinking plenty of water throughout the day contributes to the health of your skin, and especially your muscles, which are made up of 65 to 75% of water. Remember to always have a bottle of water in your bag, especially when the thermometer starts to rise.
You are now ready to sculpt your summer figure!